Meet Our Nominating Organizations: Alberta Architects Association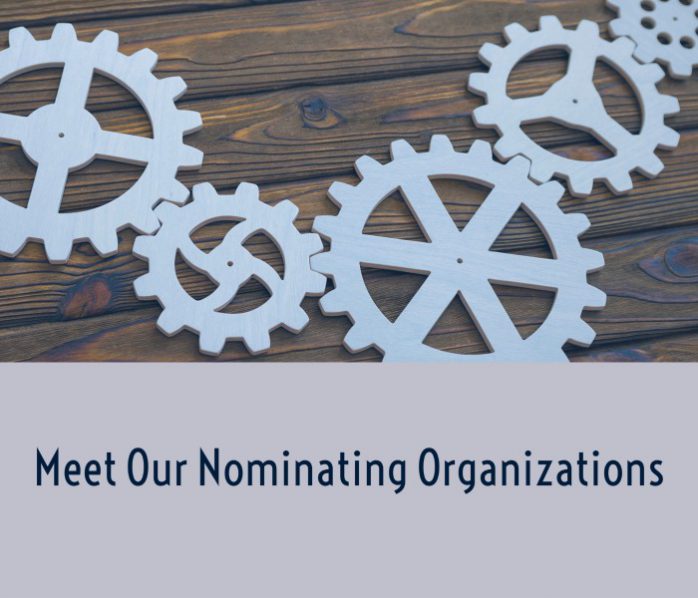 Keeping Alberta safe is a big job. The Council works with our partner Nominating Organizations to make sure the safety codes system is effective, sustainable, and reflects the wisdom of experts in diverse industries.
These organizations, representing Alberta's diverse regions and industries, nominate individuals to represent their industry as we make recommendations regarding codes, standards, and STANDATA.
Today we're featuring The Alberta Association of Architects. Formed by the Architects Act, AAA is a self-governing professional organization that administers standards for professional architects and designers in Alberta.
AAA nominates individuals to several of our sub-councils: Building, Fire, Elevators, and Barrier-Free.
You can learn more about AAA from their website: https://www.aaa.ab.ca/