About the Safety Codes Council
The Safety Codes Council plays a key role in the safety of structures and systems in Alberta. We work with our partners and stakeholders to ensure that our province is designed and built with your safety in mind.
About us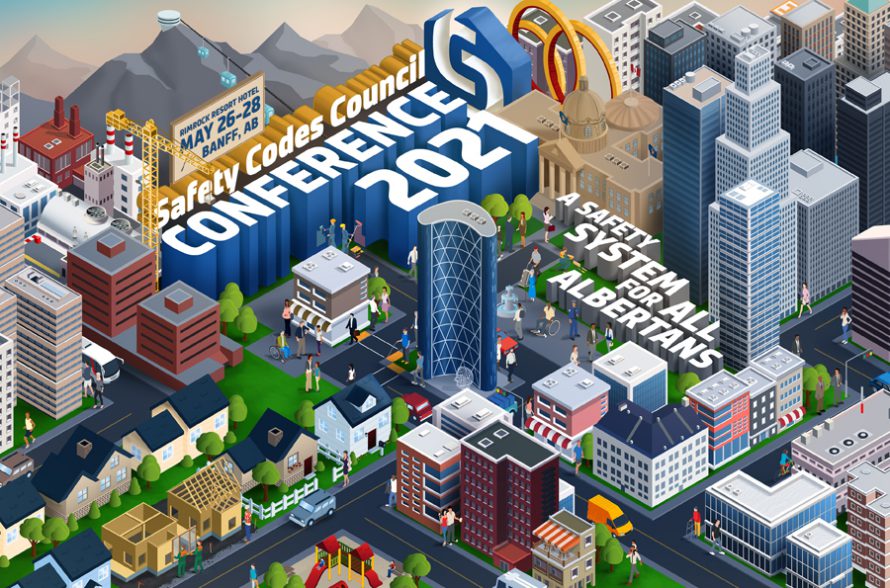 Conference 2021
We are looking forward to once again hosting our partners and stakeholders in beautiful Banff for three days of informative sessions and immersive events.
Read more
Are you looking for a great place to work? Discover the Safety Codes Council
We offer a friendly, supportive working environment, competitive pay and benefits, and a variety of positions that will allow you to learn and grow in your career.
Careers