Partner Organizations
The partners of the Safety Codes Council, including accredited municipalities, corporations, agencies, Alberta Municipal Affairs, and safety codes officer organizations, need committed individuals to carry out the work of the safety codes system.
If you are interested in posting a job within Alberta's safety codes system, please send a copy of the job description with all relevant details to communication@safetycodes.ab.ca.

Safety is our job
The Safety Codes Council is made up of hardworking, supportive professionals who are dedicated to promoting the safety of all Albertans.
Our mandate requires the collaboration of staff from many disciplines, including:
Customer care and client professionals
Safety codes officers (expertise provided in auditing and inspection functions)
Accounting professionals
Project management experts
Adult learning and training developers
Graphic designers
Communications experts
Software developers
Human resources professionals
We seek outstanding results in everything we do. At the Council, professional achievement means making a difference in the lives of Albertans and ensuring the safety of our province for the future.
For more information about our role in Alberta's safety, visit our About Us page.
Our compensation package
Permanent employees can expect a competitive salary and a comprehensive benefits package with generous matching DPSP, RRSP contributions and professional development.
We invest in you
We value the contributions of our staff and strive to offer a supportive, engaging, and fun work environment. We are person-focused in our practices, ensuring that our work environment empowers motivated and innovative employees.
We take pride in providing:
opportunities and support for professional development;
promotion of work/life balance, including flexible work arrangements and office closure between Christmas and New Year's Day;
regular wellness days and social events;
an environment that fosters engagement and empowers staff to work within their interests and passions.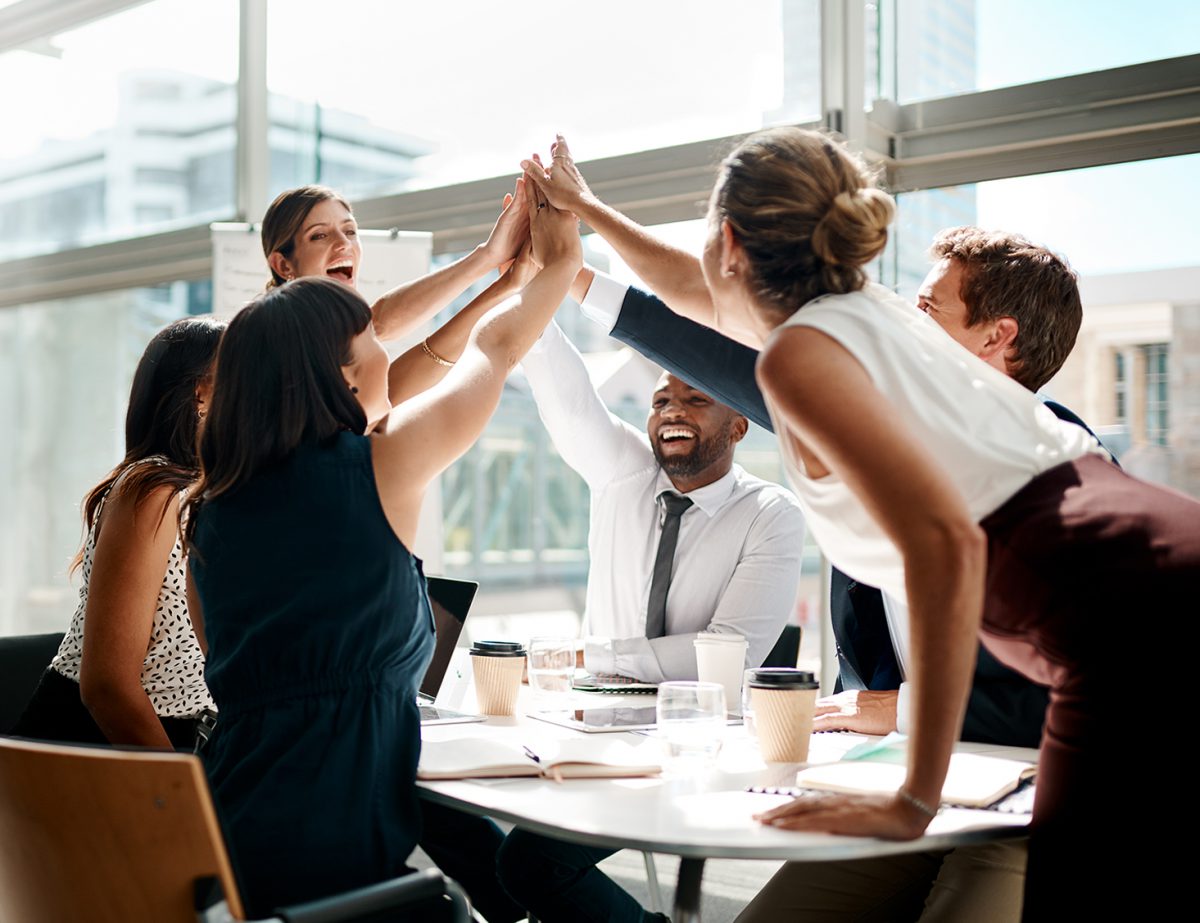 Make an impact
Join our dedicated team of professionals and make a meaningful impact on the lives of Albertans. We offer many exciting job opportunities, so explore our current openings today!
Where my team:
inspires me to do my best
treats me with respect
collaborates in a productive and supportive manner
values my work and contributions
Where you are:
encouraged to look for new or better way to do things
given the tools and resources to do your job successfully
provided with a comfortable open space and state of the art technology
Where communication is:
a valued part of the office environment
a productive dialogue between leadership and staff
encouraged and supported for all members of the organization
Where customer service:
is dealt with in a respectful and ethical manner
is going beyond the expected
is about providing excellent support in a timely manner