Building Code for Electrical SCOs – Free Session Coming March 31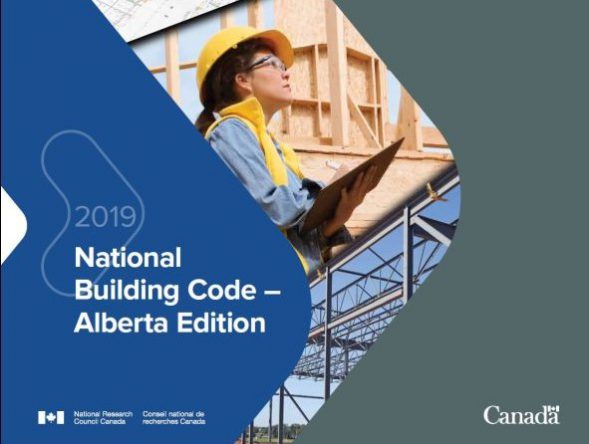 The Safety Codes Council and the Electrical Inspectors Association of Alberta (EIAA) are hosting a webinar presentation covering the aspects of Building codes and standards that are relevant to Electrical SCOs.
The presentation is designed for Electrical SCOs who have not received training in the Building discipline. It will be given by the Provincial Building Administrator, Paul Chang, and cover topics including:
The National Energy Code for Buildings
Smoke and Carbon Monoxide alarms
New Residential Fire Warning Systems (CAN/ULC-S540)
STANDATA on 12-storey Encapsulated Mass Timber Construction, Interconnected Smoke Alarms, and Photoluminescence Exit Signs
The webinar will take place on Wednesday, March 31, 2021 from 9:00 am – 11:00 am.
You can register now via Council Connect. In order to register, search for "ELTS" under Course Code (do not include any additional information on the search form). The course title is National Building Code (AE) for Electrical SCOs (March 31, 2021).
This course is free of charge. Spots are limited, so act fast!
Can't Attend?
The webinar will be recorded and posted on our website. You can still watch the presentation and self-report Continuing Education credits on Council Connect.