Coming Soon: Alberta Elevating Industry Seminar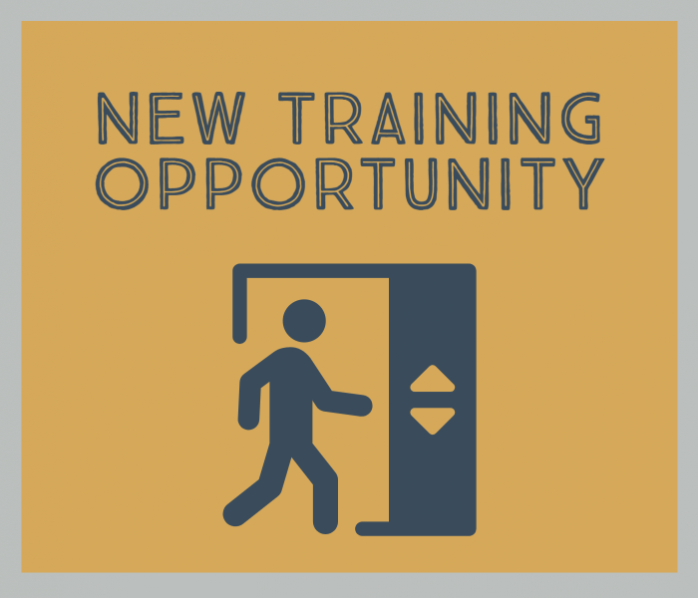 The Alberta Elevating Industry Seminar (AEIS) is coming to Calgary on September 15 and 16.
Presentation topics will include:
Alternate Testing
Hoisting Means
Inclusive Communications
Federal Elevator Regulations
ASME A 17.1/B 44 code requirements
AEIS will be held at the Sheraton Suites Calgary Eau Claire. Measures for a safe event will be implemented. You can register by emailing participant names to information@aedarsa.com before August 31, 2021. Capacity is limited, so register today!
For more information, click here to view the event flyer.