Congratulations City of Edmonton, Accreditation Award Recipient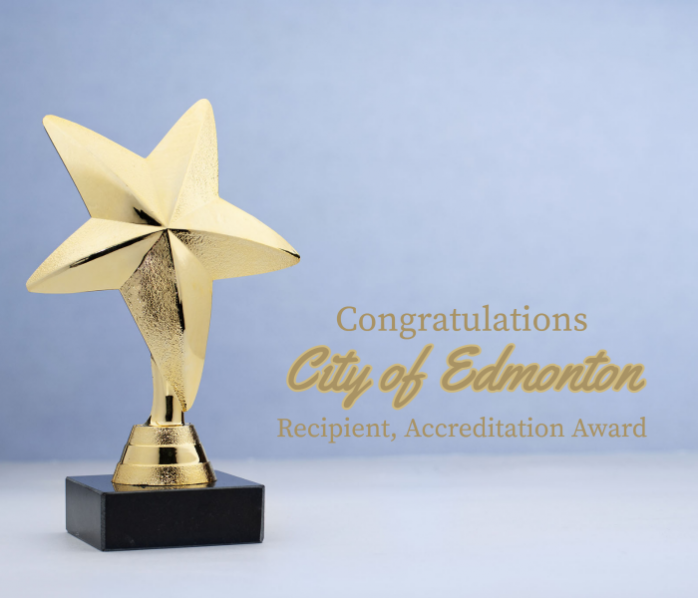 First-time recipient City of Edmonton has shown exemplary leadership and inspiring innovation in their approach to safety codes services. Their Safety Codes, Permits and Inspections team recently launched a new operational approach that uses machine learning and data to determine high- and low-risk projects in their area. This allows them to concentrate resources on high impact activities, ensuring precise monitoring and increasing efficiency for businesses.
Edmonton has been recognized as an innovator internationally for this project, winning a 2019 Global Smart 50 award for their work in digital transformation. The Council is pleased to join the chorus recognizing them for their great work.
The Accreditation Award recognizes a municipality, agency, or corporation that is accredited by the Council to administer safety codes services. This award celebrates an organization that has shown excellence working in its jurisdiction.