ECAA to Hold Fire Alarm Course for Electricians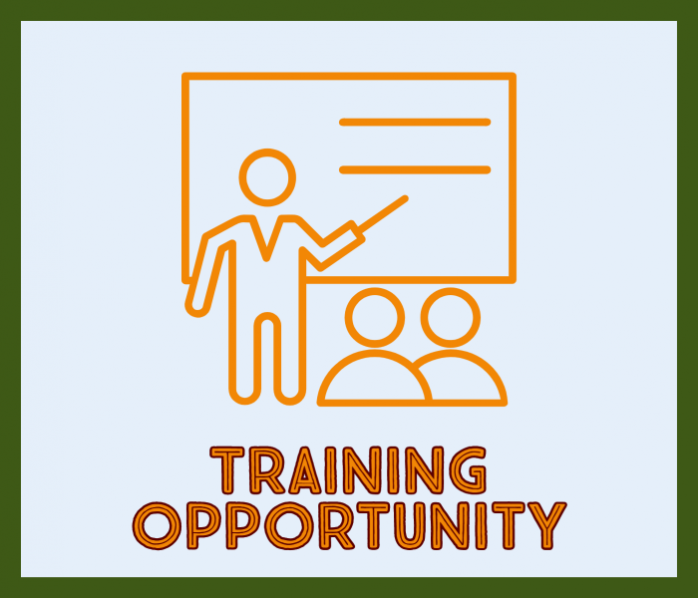 The Electrical Contractors Association of Alberta (ECAA) will hold an Alberta-specific fire alarms course in Edmonton on March 22nd – 26th, 2021.
This course meets the requirement for those journeypersons who wish to apply for a Personal Identification Number (PIN) for the maintenance of Fire Alarm Systems, as well as a refresher course for those working in the field. Alberta Electricians certified prior to 1991 as well as journeypersons with credentials from out of province will be eligible to receive a PIN upon successful completion of the exam.
This session will be held in person following AHS guidelines and restrictions. An additional course will be held in Calgary on October 25th – 29th. Click here to register for the March course.
For more information, contact ECAA at 1.800.252.9375.