Electrical Technical Session Webinar: Coming September 25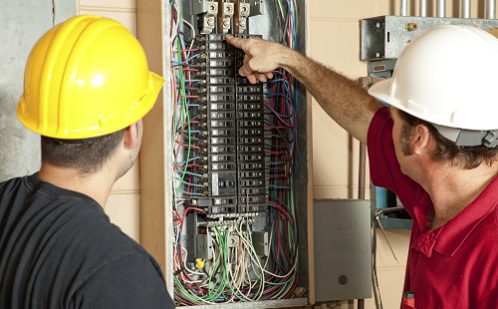 The Safety Codes Council and the Electrical Inspectors Association of Alberta (EIAA) are pleased to host a webinar presentation from the provincial Electrical Administrator, Clarence Cormier.
The webinar will take place September 25, 2020 from 10:00am – 12:00pm.
You can register now via Council Connect. The course title is Electrical Technical Session (September 25, 2020). You can search for courses by name under the "Courses/Exams" tab.
This course is free of charge. Confirmed attendees will receive 5 Continuing Education credits.
Spots are limited, so act fast!