Fire Practicum Requirements for Fire SCO Applicants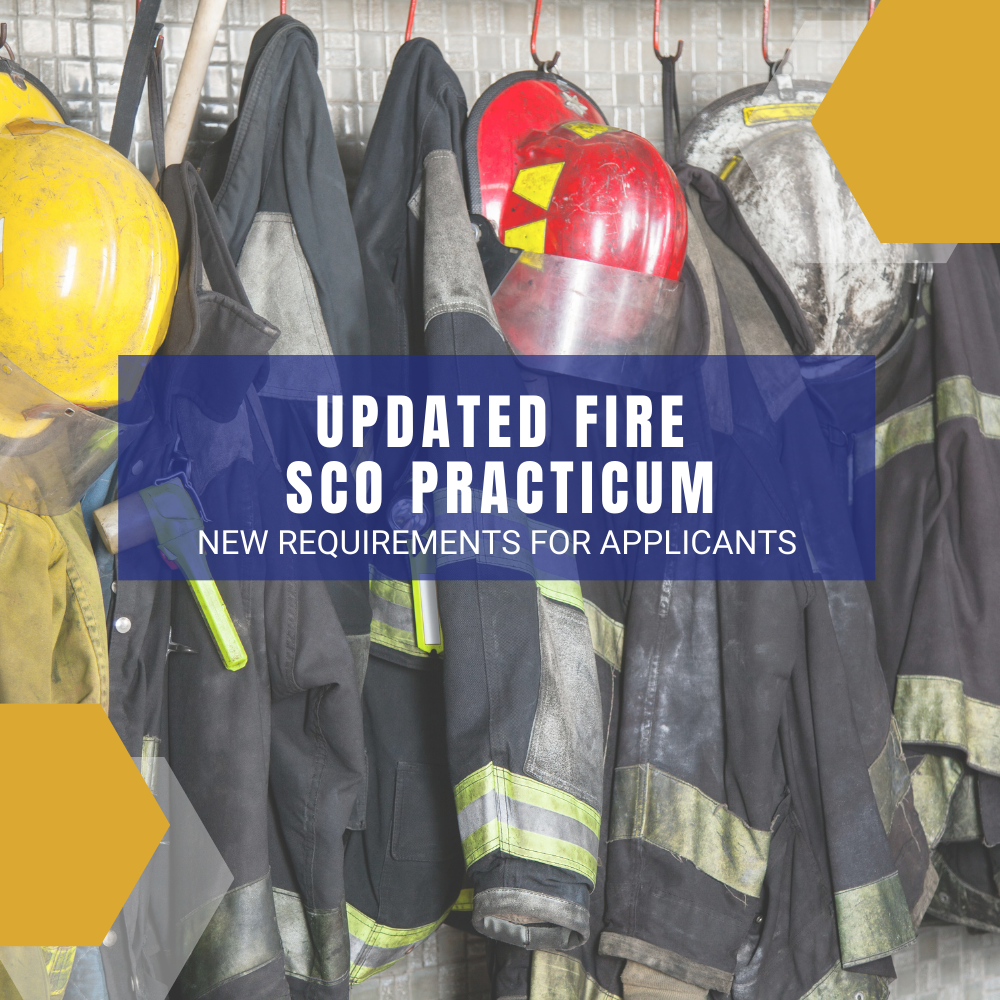 In consultation with stakeholders, the Safety Codes Council has updated its practicum requirements for fire safety codes officer B1 and B2.
New practicum forms have been published and will be accepted starting immediately. Previous forms will only be accepted for practicums beginning prior to July 1, 2023. More information can be found on Council Connect.