Free Combustible Dust Webinar Coming January 21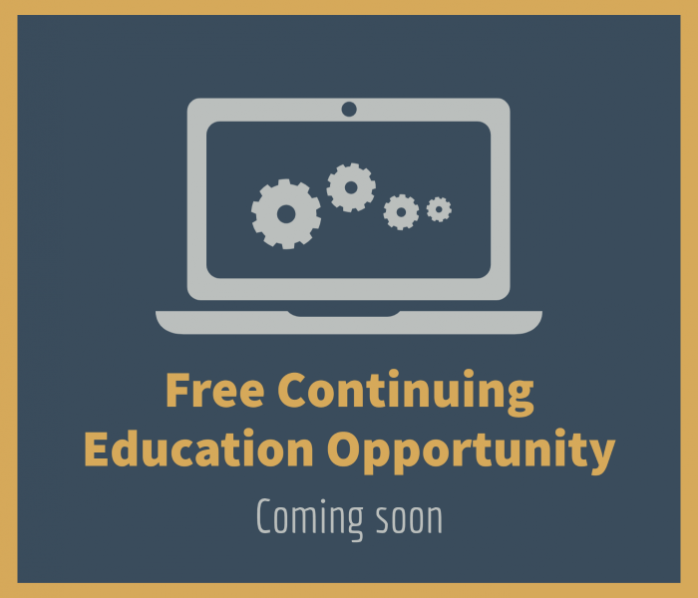 UPDATE: This webinar is now full. A video recording will be posted to our website at a later date. Watch this space for more information!
The Safety Codes Council is hosting a free webinar on combustible dust on January 21, 2022 from 9:00 am to 10:30 am.
This presentation from VETS Group of Companies will cover the possible risks and hazards of combustible dust. Participants will learn how to visually identify common hazards and learn about the path to NFPA compliance. The presenter will use real-life case studies to show the impact of underestimating the risks as well as an overview of possible preventative measures.
This presentation will be given by Francis Petit, P.Eng., a dust collection specialist with over a decade's experience in the design, engineering, and installation of dust collection and industrial HVAC ventilation systems.
This presentation will be recorded and posted on the Safety Codes Council website. Spots are limited, so register today!
Click here to register. Attendees will need to self-report Continuing Education credits.