Introducing Technical Session Webinars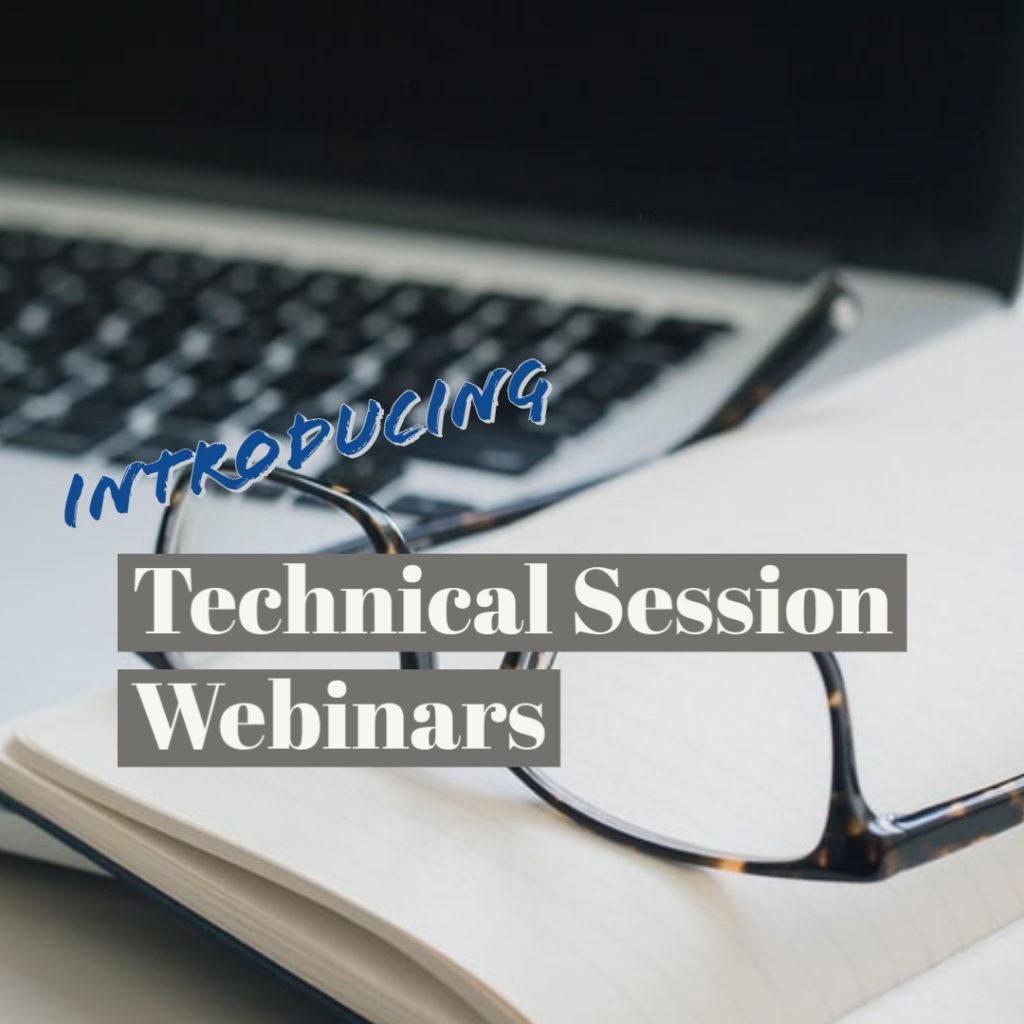 Partnering with Alberta Municipal Affairs and professional organizations throughout the province, we have begun offering free virtual technical sessions with the Provincial Administrators in the Building, Fire, Electrical, Plumbing, and Gas disciplines.
These sessions provide safety codes officers with updates on codes, regulations, and STANDATA.
These sessions will be offered periodically and in a virtual format.
Each session will be recorded and the video will be posted online.
Safety codes officers will receive Continuing Education credits for attending the session on the day, or they can self-report for viewing the video after the fact.
We held our first Plumbing and Gas session on June 26, 2020 with the Alberta Mechanical Officials Society (AMOS) co-presenting. Sidney Manning presented on common issues and questions related to both the National Plumbing Code, Gas codes and regulations, and STANDATA. The video is available online.
We held our first Electrical session on September 25, 2020 with the Electrical Inspectors Association of Alberta (EIAA) co-presenting. Clarence Cormier presented on upcoming changes to the Canadian Electrical Code as well as developments in the Alberta Electrical Utility Code and STANDATA. The video is available online.
Our next session covers Encapsulated Mass Timber Construction (EMTC) and will be presented by Building Administrator Paul Chang. A video of this session will be uploaded to our website after the event, which will take place November 19, 2020.