Notice: Amusement Rides Standards Regulation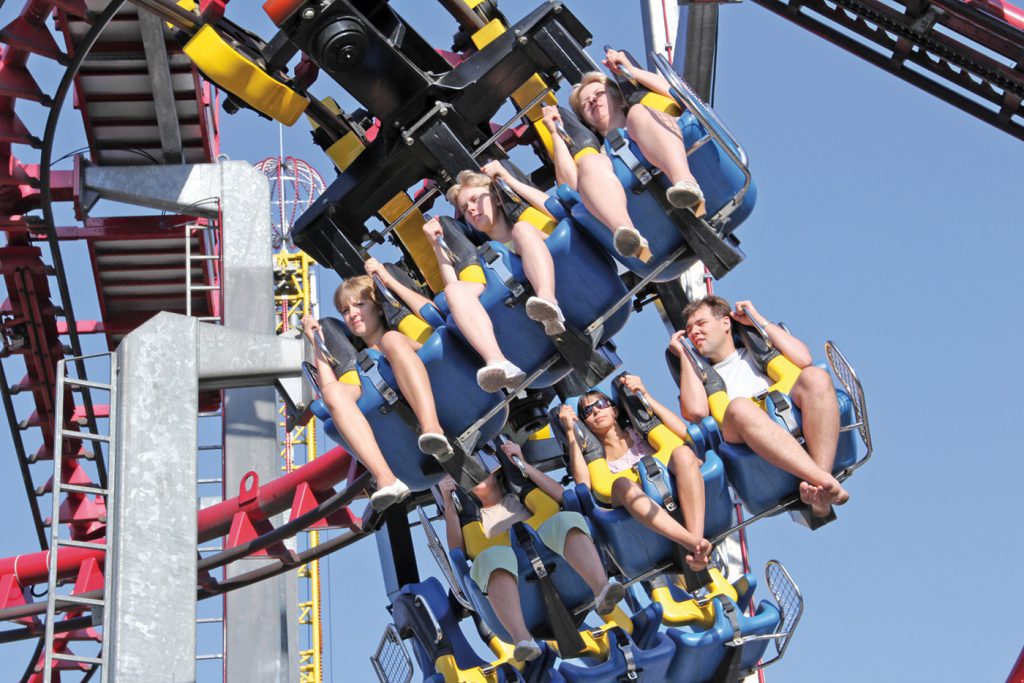 The standards for devices recognized as an amusement ride under section 2.4 are F2374 Inflatable Amusement Devices and F2959 Aerial Adventure Courses for the purpose of Ziplines in Alberta. The Amusement Rides Standard Regulation has been amended to identify the specific standards enforced in Alberta.
For full details, click here.