Now Available: STANDATA Users' Guide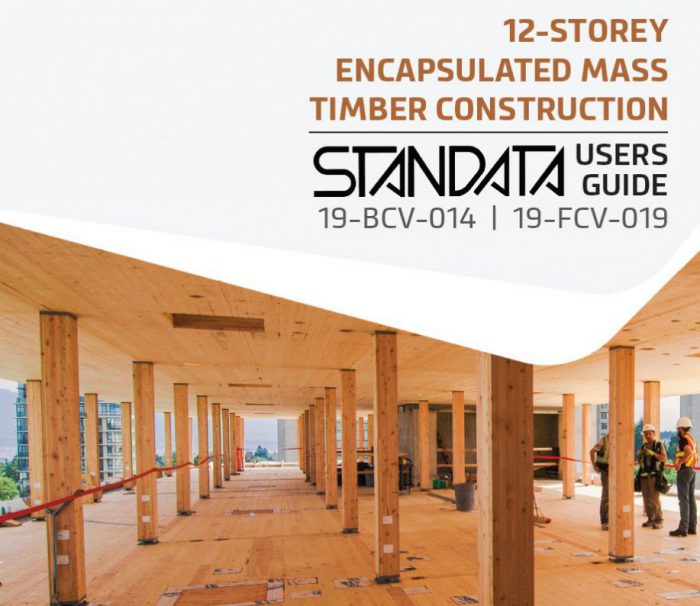 12 Storey Encapsulated Mass Timber Construction
The Users' Guide for STANDATA 19-BCV-014/19-FCV-019, which permits the construction of buildings of up to 12-storeys of encapsulated mass timber construction (EMTC), is now available on the Council's website.
The Guide provides definitions, details, and clarifications for the STANDATA and is to be used in conjunction with the National Building Code – 2019 Alberta Edition and the National Fire Code – 2019 Alberta Edition.
Further questions can be directed to Alberta Municipal Affairs – Technical and Corporate Services Division: 1.866.421.6926 / safety.services@gov.ab.ca.