Report from Our Sub-Councils: Q2 2021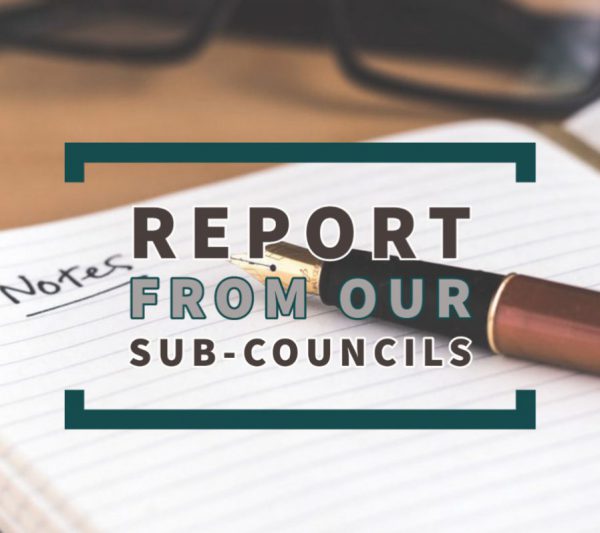 Our sub-councils continue to meet via web conference to discuss the issues of importance to Alberta's safety codes system. The following information provides a high-level overview of many of the topics that were discussed in the second quarter of 2021. To view the full report, click here.
The Building Sub-Council supported the issuance of a Farm Buildings STANDATA.
The Electrical Sub-Council formed a working group to review the 2021 Canadian Electrical Code.
The Gas Sub-Council made significant progress on a draft code change proposal regarding cylinders below grade on construction sites.
The Pressure Equipment Sub-Council supported the master form concept and database with ongoing work from the Pressure Welders working group and the Alberta Boilers Safety Authority.
The Plumbing Sub-Council continued to review the Permit Regulation.