Safety Codes Council Announces New President and CEO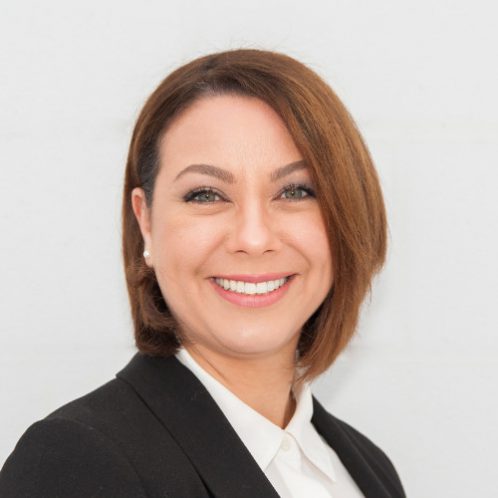 The Safety Codes Council is pleased to announce that Amina Deiab has been appointed as President and CEO of the Safety Codes Council effective August 10, 2020.
Amina comes to the Council from the Government of Alberta, where she has served in several leadership roles, particularly within the Departments of Economic Development and Trade, Energy and most recently Executive Council. Amina spent the first 15 years of her career in the private sector focused on business development across Canada and the U.S., including founding her own companies involved in the residential construction sector. In 2013, Amina joined the Government of Alberta, and has worked at the intersection of business, policy and the regulatory environment, leading large-scale complex, multi- stakeholder industry development initiatives. Key initiatives have included leading the execution of Alberta's Petrochemical Diversification Program, resulting in significant investment in the province; assessing project potential for developing new refining capacity in Alberta, and developing economic fiscal legislation to increase market development and growth in Alberta's technology sector.
Amina holds the ICD.D designation from the Institute for Corporate Directors and has a Master's Degree in Public Policy, specializing in Innovation, Science, and Energy Policy from Carleton University. Her background and experience will provide the Council with business, regulatory insight and leadership as we move ahead. We anticipate under Amina's direction the Council will foster strong relationships with our partners and build on the strength of our staff and volunteers here at the Council, as we work towards the success of Albertans and the assurance of safe places to live, work, and play across our province.