Transfer of Responsibility for Storage Tank Systems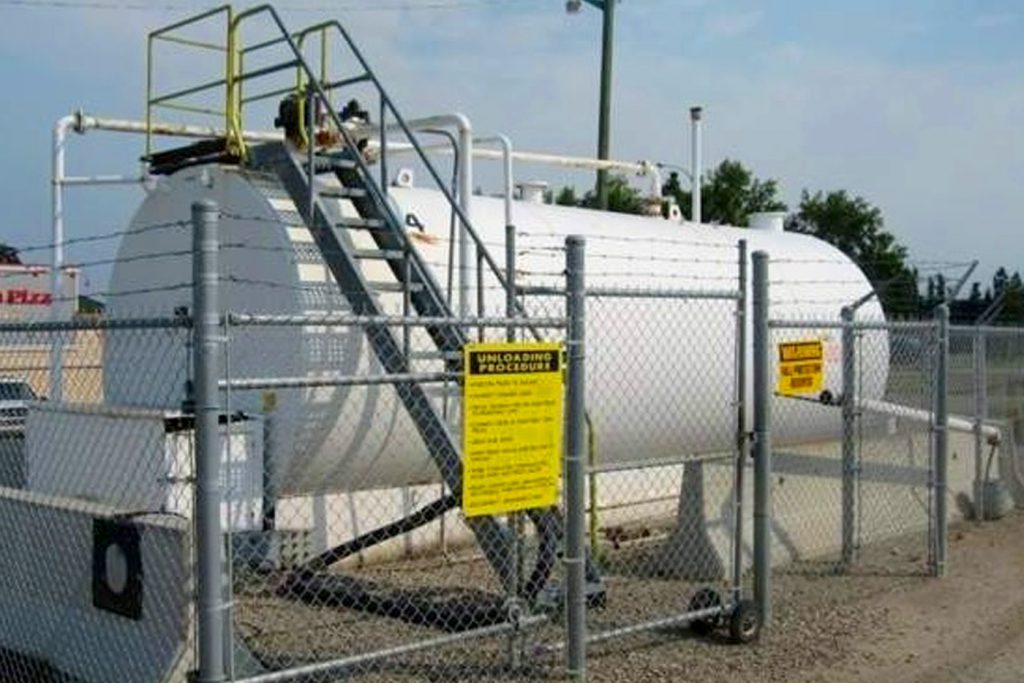 The Government of Alberta is reviewing all programs, services and funding to reduce red tape, improve efficiency, and ensure services are in the public interest and provide value for money. As a result, on June 8, 2020, the Safety Codes Council will be providing services currently administered by the Petroleum Tank Management Association of Alberta (PTMAA). The Safety Codes Council is working collaboratively with the Government of Alberta and PTMAA on a transition plan.
The following provides a highlight of the current transition plan. As of June 8, 2020:
Permitting in areas unaccredited in Part 4 of the National Fire Code – 2019 Alberta Edition (NFC(AE)) will fall under the Alberta Safety Codes Authority (ASCA), a division of the Council.
Inspections of newly permitted flammable and combustible storage tank systems installations or alterations in unaccredited areas will fall under the ASCA.
ASCA will provide routine/follow-up inspections of existing flammable and combustible storage tank systems in unaccredited areas.
ASCA will oversee spill/incident reporting requirements for tank operators.
Municipalities that are accredited in Part 4 of the NFC(AE) will continue with permitting and inspections of flammable and combustible storage tanks systems as per their Quality Management Plan (QMP). The Council is working with those municipalities that used the PTMMA as their inspection agency to review their options moving forward after June 8, 2020.