Tyson Flynn Appointed Vice-President, Operations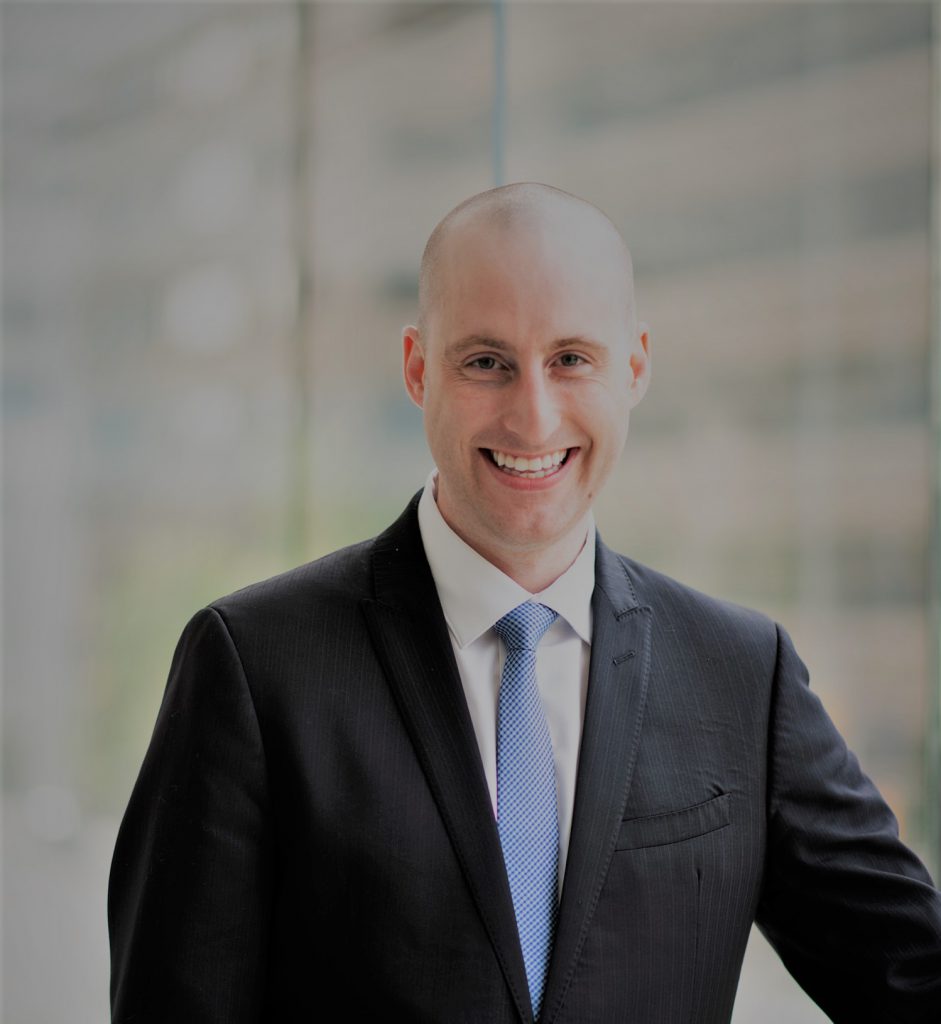 For release – Edmonton, February 17, 2021. The Safety Codes Council (Council) is pleased to announce that Mr. Tyson Flynn has been appointed Vice-President, Operations. Tyson Flynn comes to the Safety Codes Council from the Alberta Energy Regulator (AER), where he has served in a series of leadership roles since 2015.
"Tyson comes to the Council with deep expertise in Alberta's regulatory landscape and has proven to be an exceptional leader through times of complex change," said Council President and CEO Amina Deiab. "Tyson brings a wealth of executive leadership and stakeholder relations experience that will serve the Council well for years to come."
For the past three years, Tyson has served as Chief of Staff leading key strategic initiatives including the AER's governance review and guiding the organization's red tape reduction strategy. Mr. Flynn has played a key role leading regulatory transformation projects, overseeing the government engagement and external communications portfolios, and working with key stakeholder groups to build confidence in regulatory change projects.
Before joining the AER, Tyson worked with the Government of Alberta in a series of advisory and leadership positions including as Associate Director, Market Access, where he led a number of pan-Canadian initiatives on pipeline safety and a cross-jurisdictional review of spill response safety systems.
Tyson holds a Master's Degree in Political Science from the University of Saskatchewan and is currently completing a Doctoral Degree in Political Economy from Carleton University in Ottawa specializing in organizational governance and state resource development.