Welcome Tracy Allard, Minister of Municipal Affairs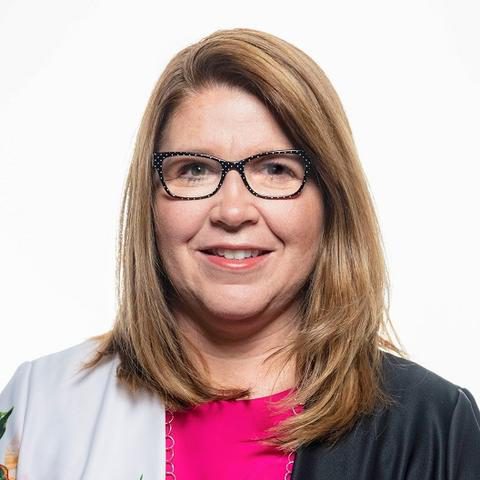 Minister Allard was appointed as the Minister of Municipal Affairs on August 25, 2020. Allard has a strong understanding of Alberta's entrepreneurial spirit, and values partnership and collaboration.
She and her husband, Serge, have considerable business experience, having successfully franchised Tim Hortons restaurants in Prince Rupert and Grande Prairie for more than 25 years. She will bring that drive and passion for excellence, coupled with her deep commitment to service, to her role as Minister.
A proud mother of 3, Allard values the role communities play in the lives of Albertans and has worked tirelessly to make the Peace Region a better place to live for families. She served as a director with the Tim Horton Children's Foundation and as board president of the Grande Prairie Boys' Choir. She also sat on the Grande Prairie Regional Hospital Foundation Capital Cabinet as a passionate voice for patient care. Allard is deeply guided by her faith, and is committed to a principled and ethical approach to her role.
Allard is highly pragmatic, always looking for practical and workable solutions. She has an engaging sense of humour and loves to meet new people. She chose to step into public life, striving for the greater good and guided by a fundamental belief that every person matters.
Allard's blend of private-sector and non-profit experience uniquely positions her to manage the broad and complex Municipal Affairs portfolio. She is determined to work with local leaders and stakeholders across the province to restore the Alberta Advantage and ensure it is alive and well for generations to come.