Workshop for Permit Issuers Coming October 7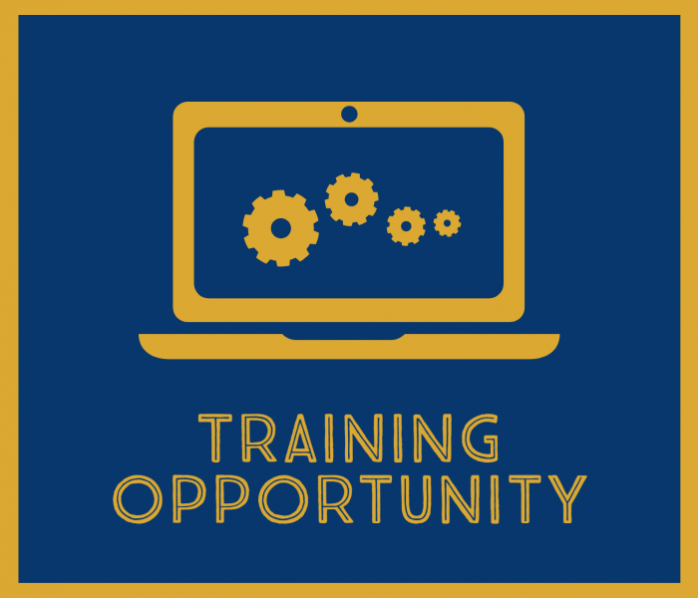 There is still room in the Council's Permit Issuers Workshop (course code 100180) on October 7. This workshop is designed for non-SCO permit issuers looking to expand their professional knowledge. It will cover the responsibilities of permit issuers under the Safety Codes Act and Permit Regulation AR 204/2007.
 Date: October 7
 Time: 1:30 pm – 4:30 pm
Cost: $25.00
This workshop can be taken on its own, or it can be the perfect starting point for permit issuers who are looking to learn more about their role in Alberta's safety codes system. In addition to this workshop, the Council also offers free access to full course materials as well as a longer, self-paced course for $310.
To register for the Permit Issuers Workshop:
Search for the Course Code: 100180
Leave all other fields blank
Select Workshop: 100180 Permit Issuers, AR 204/2007 (Oct 7, 2021)
Log in and complete the registration through your Council Connect account