2022 Course Schedules Available Now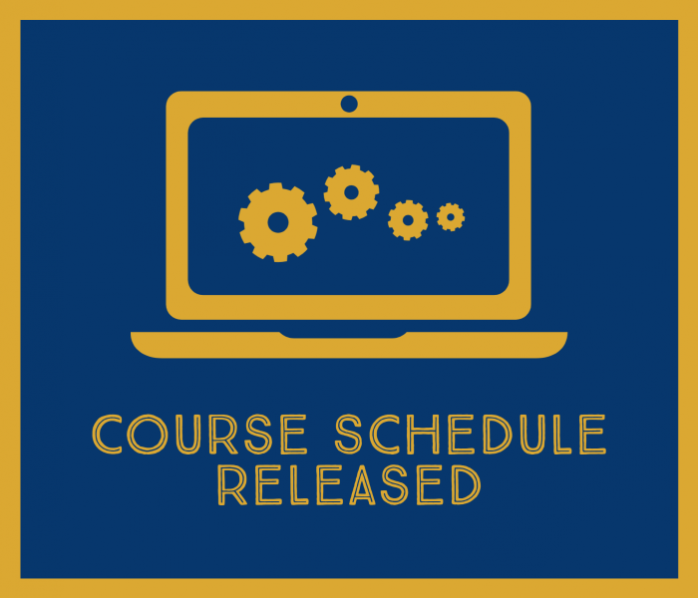 Our 2022 course schedules are available now, covering SCO training and continuing education.
You can view both of these schedules on our Course Information page, or you can search and register for any of these courses on Council Connect.
A number of our popular continuing education courses are currently open for registration. January 2022 continuing education courses that are open as of November 1, 2021 are listed below.
Plan Review: The Big Picture for Safety
Course Code: 100235
Date: January 4, 2022
Inspections Best Practices
Course Code: 100188
Date: January 18, 2022
In order to register, search for the Course Code by number. Leave all other fields blank.