New: Indigenous SCO Student Bursary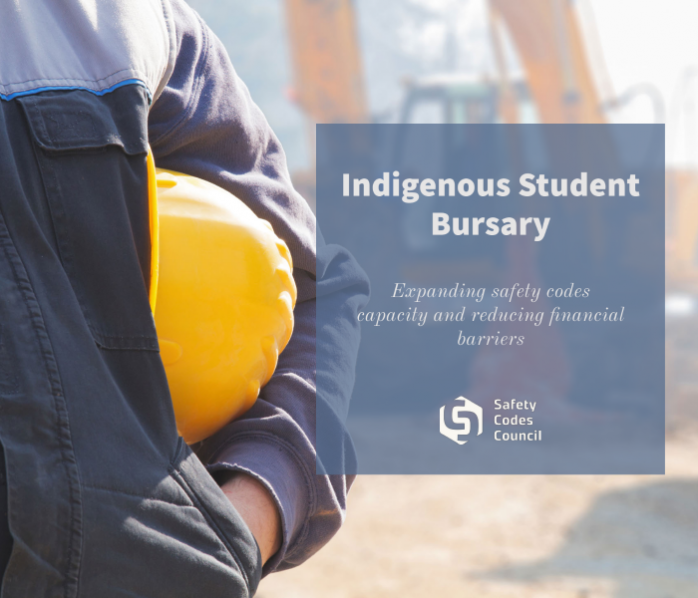 The Council has launched an Indigenous Student Bursary program designed to support expanded safety codes capacity in Indigenous communities and reduce financial barriers for individuals.
Award recipients will receive credits worth up to 75% of the certification cost for a specified level and discipline.
Applications are accepted from February 1 to July 31. For more information on how to apply, please see Training and Certification.
To date, the Council has worked with Siksika First Nation and O'Chiese First Nation and has certified eight Safety Codes Officers. Now certified, these new SCOs are able to invest their skills in their community and can work as SCOs anywhere in the province.