Relaunched: SCO Student Awards Program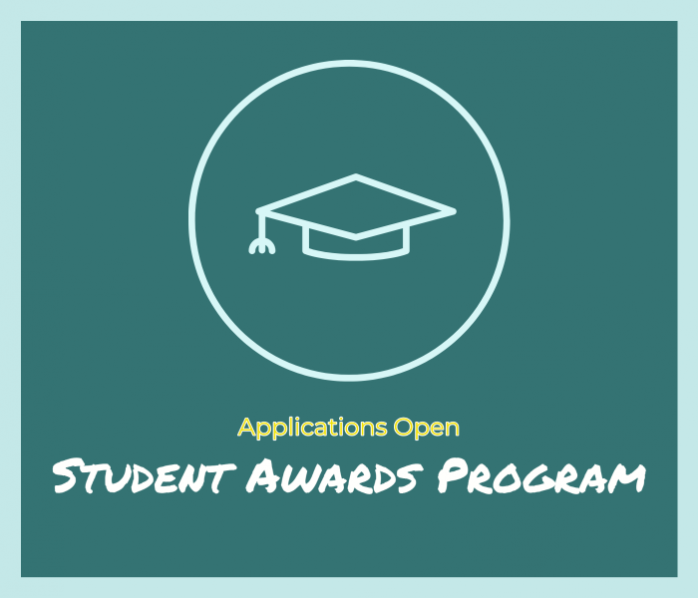 As of February 1, applications are open for the Council's safety codes officer Student Awards program.
After consulting with clients and stakeholders, we have reconfigured how we award funding in order to make the process simpler for award recipients.
We are now offering awards in the form of credits worth up to 75% of the certification cost for a specified level and discipline. The Council's Student Awards program is open to all self-funded SCO students who live in Alberta. Applications are open until May 31. For more information, please see Training and Certification.