Student Awards Program
The Safety Codes Council Student Award Program removes financial barriers in order to help capable and experienced individuals attain certification as safety codes officers (SCOs).
As of 2021, awards are provided as credits that can be redeemed for Safety Codes Council courses, exams, and certification fees.
Award winners can obtain credits that cover up to 100% of the certification cost for the discipline and level indicated on the award application form.
In addition to the credits, applicants may receive other benefits, such as memberships to professional organizations and access to professional development opportunities.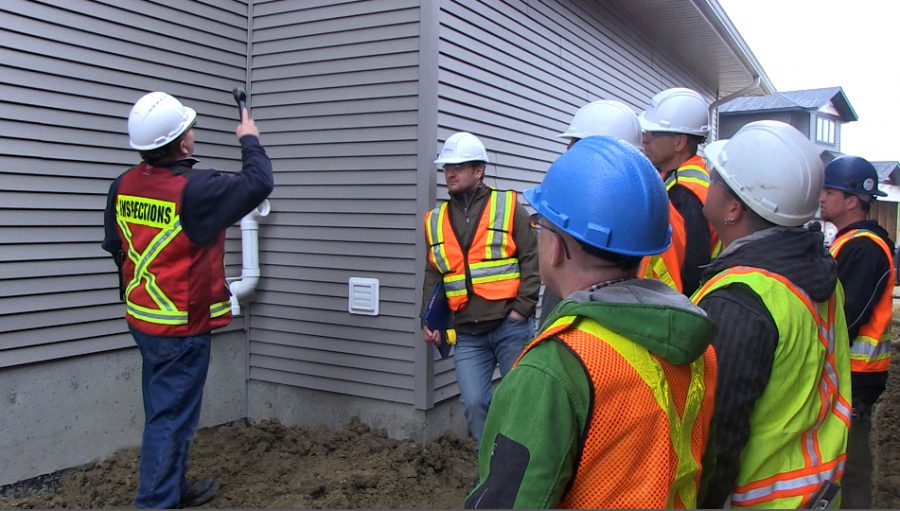 Award Eligibility
To be eligible for an Award, applicants must:
be seeking a new level of certification,
fulfill the entry qualifications for the discipline and level of Certification indicated on the awards form,
reside in Alberta, and
not have access to employment-based funds to pursue SCO certification.
Dates to Remember
February 1:
Student award applications open.
May 31:
Student award applications close.
Applications received after the closing date may be considered on a case-by-case basis depending on the number of applications received and the availability of funds.
The timeline for selecting successful applicants may vary, but decisions will typically be made by June 30.
How to apply
Applicants must submit the current online student awards application form and all additional documentation before the application deadline (May 31). Older versions of the former pdf application form will not be accepted.
Selection Criteria
Each eligible applicant will be assessed based on two major criteria:
Financial need, and
A high potential to contribute positively to the Safety Codes system based on previous experience and identified interests
These criteria will be assessed based on the details provided in the application form and supporting documentation.
Selection Committee
The Safety Codes Council Student Awards committee is comprised of the following individuals:
The Administrator of Certification, or delegate
The Team Lead (Certification), or delegate
Three (3) additional members representing safety system stakeholders from a variety of sectors and disciplines, appointed by the Administrator of Certification for one awards session.