Information for Master Electricians
You can renew your certification using Council Connect.
Master Electricians in the Province of Alberta are required to renew their certification annually. You will be able to pay online and renew your certification provided you have met any outstanding requirements, such as code update training. Once your renewal has been processed, you will receive access to a digital ID card and certificate. Your physical copies will be mailed afterwards.
If you are a current Alberta Master Electrician, you already have an account with us. You can log in using the email address you have on file. If you are unsure what email to use, please contact us at 780.413.0099/1.888.413.0099 or sccinfo@safetycodes.ab.ca.
Become an Alberta Master Electrician
Master Electricians are the only contractors who can obtain Electrical permits in Alberta. The Safety Codes Council administers the Master Electrician certification, ensuring that MEs have appropriate qualifications and are knowledgeable of the codes and regulations related to electrical work.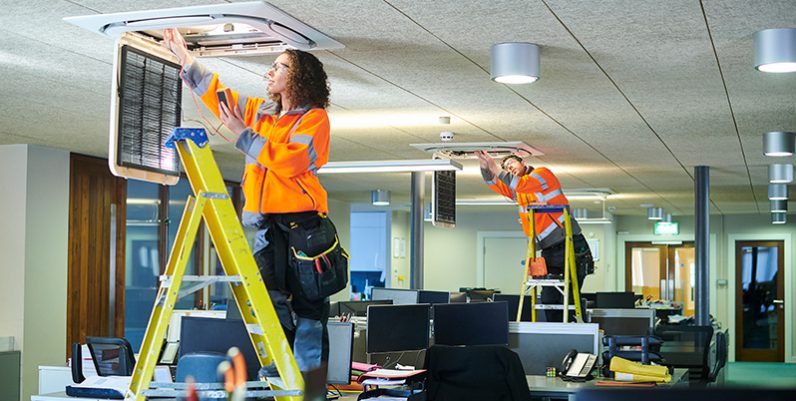 In order to obtain Master Electrician certification, you must:
Hold a certificate as a Journeyman Electrician under the Apprenticeship and Industry Training Act (administered by Alberta Apprenticeship and Industry Training).
Have worked as a Journeyman Electrician for 3 out of the last 5 years.
Pass the two-part Master Electrician exam administered by the Council, with an average grade of at least 75%, achieving no less than 60% on either part.
Learn More
Out of Province credentials
We assess credentials issued by another province on an individual basis.
Mobility for Master Electricians
Individuals with a valid Alberta Master Electrician certification are able to obtain comparable certification in British Columbia and/or Ontario. If you wish to obtain certification in either province, you can contact the organizations listed here to apply for certification. Applicants with proper qualifications will be able to obtain certification after taking an exam.
Voluntary Cancellation of Master Electrician Status
If you wish to retire or pursue another career, you can voluntarily cancel your certification. Voluntary cancellation means that you will no longer be able to take out permits. You will not be notified about upcoming expiry dates or pay an annual fee. You will not lose your ME number. If you decide to return to active status at a later date, you may be required to take code update or other required training and will pay a late fee of $25 along with the $125 renewal fee.
To voluntarily cancel, we you can log in to Council Connect and submit your request in writing. Please state clearly that you would like your master electrician status moved to voluntarily cancelled status. You can also make this request by email.