Safety Codes Council Annual General Meeting Held Virtually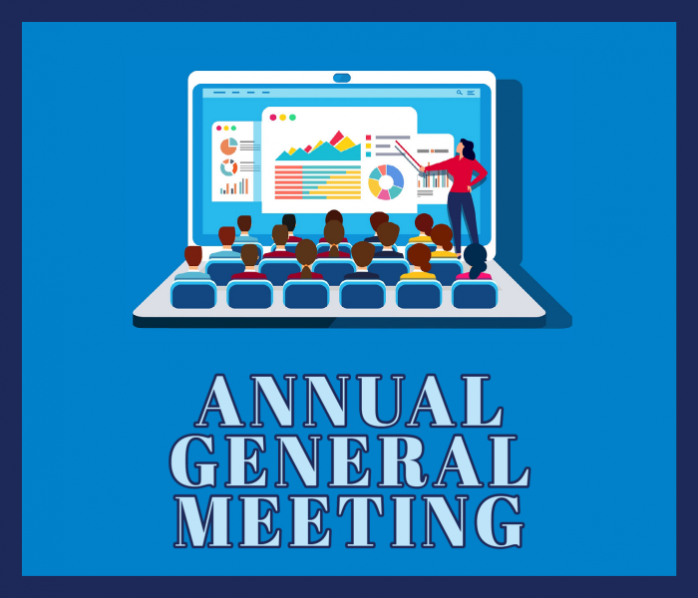 The Council held a virtual AGM on Friday, October 29. Chair Kevin Griffiths and President and CEO Amina Deiab presented the 2020 Annual Report, the 2021 Business Plan, and the 2021–2025 Strategic Plan.
Membership also voted on Bylaw changes that incorporate procedural fairness requirements with respect to the removal of members. The changes were accepted and are effective October 29.
Safety Codes Council Begins New Strategic Cycle
The Safety Codes Council's 2021–2025 Strategic Plan was accepted at its October 29 AGM. The five-year plan addresses emerging challenges and leverages new opportunities.
The Strategic Plan lays out an ambitious direction for the Council, as the organization will increase its capacity to gather and analyze system data, implement a risk-based operational approach, adapt to industry changes, and find new ways to connect with our stakeholders.
Our full Strategic Plan document is available online. Click here to read it in full.