There's Still Time to Apply for the Indigenous SCO Student Bursary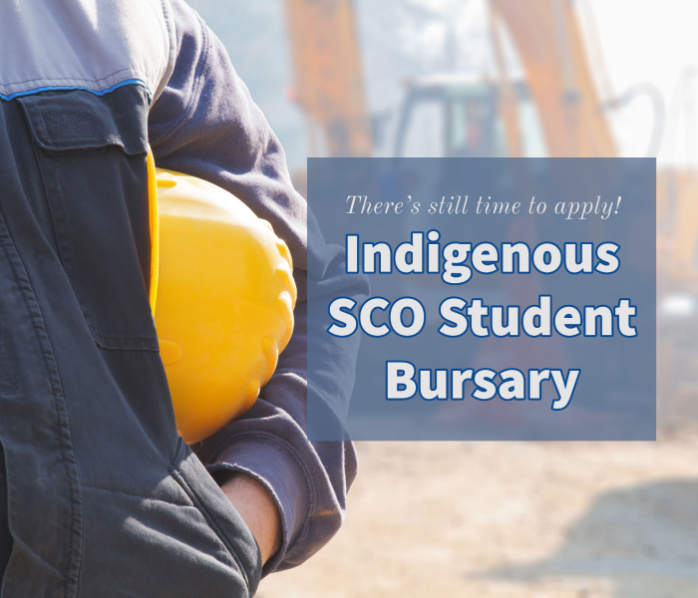 The Safety Codes Council is currently offering funding for Indigenous individuals who want to obtain safety codes officer (SCO) certification.
If you are looking for a rewarding and varied career in building safety, then the safety codes officer profession is for you. Safety codes officers, also known as SCOs, have a key role in ensuring the safety of Alberta's buildings and systems, with day-to-day duties that typically include reviewing construction plans, issuing permits, performing site inspections, and providing information and advice on code requirements.
Anyone who is qualified to become an SCO and identifies as Indigenous is encouraged to apply for the Council's Indigenous Student Bursary. Learn more about qualifications and the application process here.
We will continue to accept applications for the Indigenous Student Bursary on an ongoing basis through November 30. Decisions will be made within 4 weeks of receipt of an application.