Educational Opportunities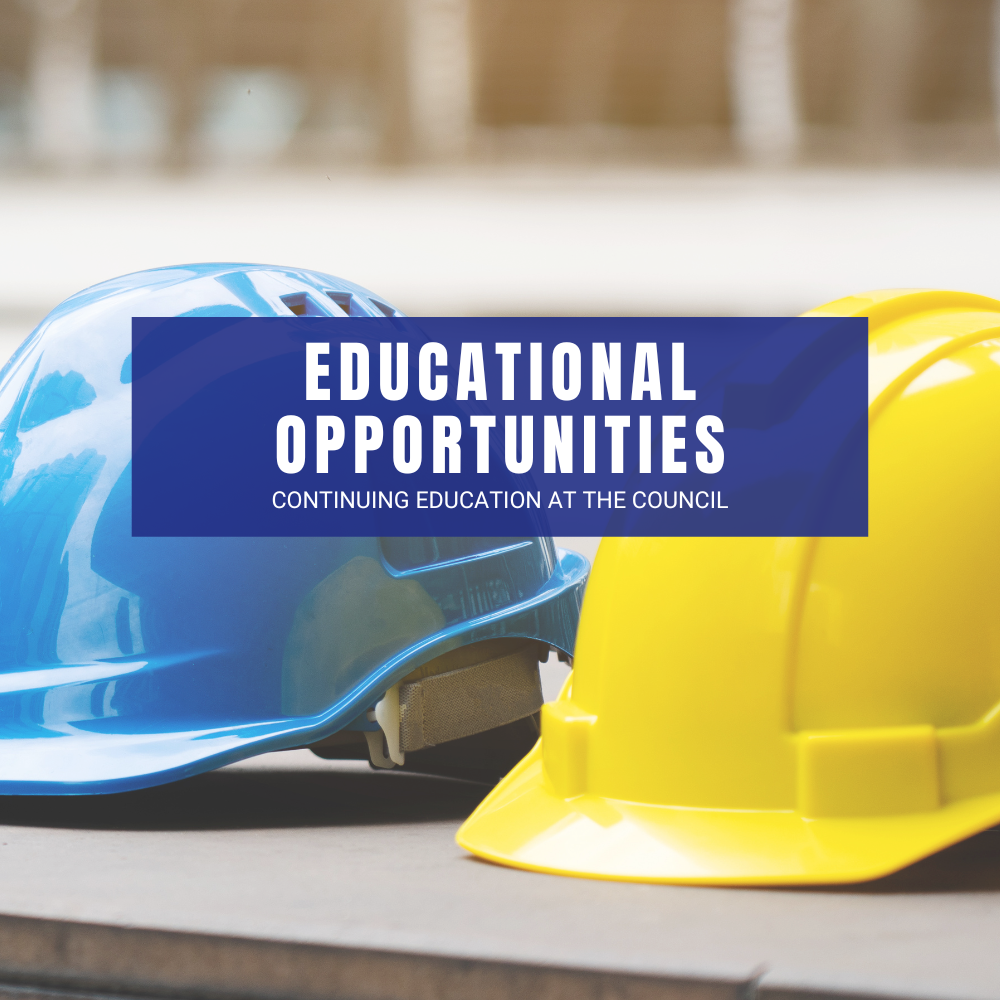 The Council is offering two workshops that will build on your Safety Codes knowledge.
Quality Management Plan Training – 100181 – This new workshop provides an understanding of the framework, components, and processes of Alberta's safety-codes system. The roles of the Safety Codes Act, Ministry of Municipal Affairs, Safety Codes Council, accredited organizations and their quality management plans (QMP), the QMP managers, safety codes officers, and other personnel are discussed.
Fee: $ 25
Date: October 24, 2023
Time: 1:30 – 4:30 pm
Inspections Best Practices – 100188 – This one-day interactive workshop presents best practices for Safety Codes Officers to carry-out site inspections. The aim is to provide students with the know-how to conduct a successful inspection every time.
Fee: $ 25
Date: November 07, 2023
Time: 1:30 – 4:30 pm