eServices for Storage Tank System Clients – Coming Soon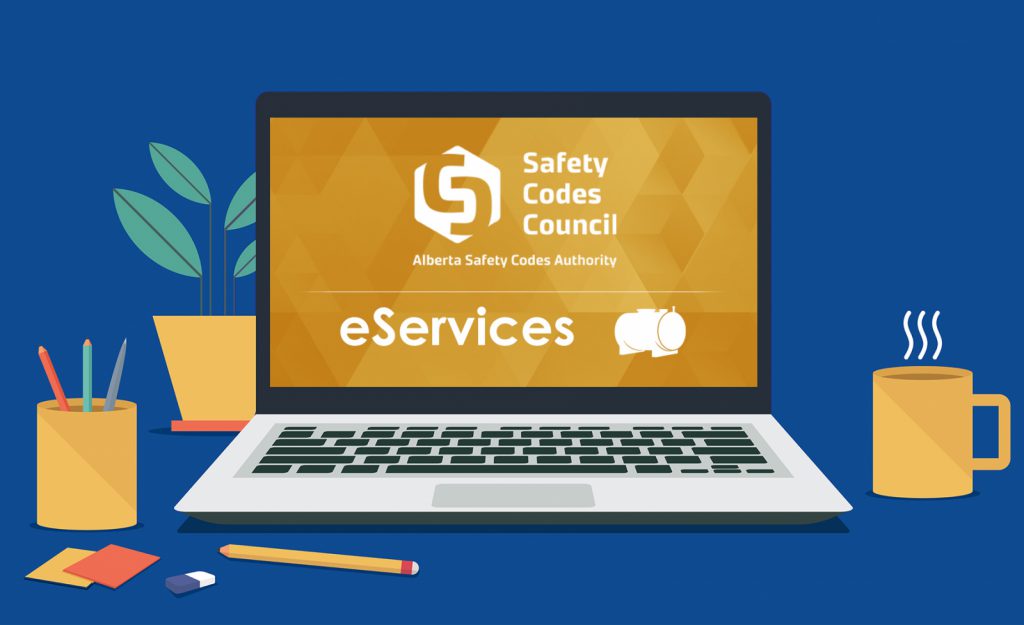 The Safety Codes Council will soon be rolling out eServices – a new web-based portal for Storage Tank System clients in unaccredited areas. This web-based portal will give owners and their representatives the benefit of numerous new services to help them complete their work.
In the new eServices portal, clients will be able to:
Report inventory control information such as precision leak testing and system status updates.
Apply for new work permits and track the status.
Verify site information and make payments to process operating permits at applicable times.
View applications, invoices and receipts.
Access, view and download site and storage tank system information and records.
Petroleum storage tank owners will have an opportunity to participate in upcoming demo sessions of the new eServices portal.
If you are a petroleum storage tank owner in an unaccredited area, and would like to attend one of the demo sessions, please register by emailing ebsservicedesk@safetycodes.ab.ca with your name, company name, and preferred session (see below):
Session 1 – Wednesday November 9, 10:00 am – 10:30 am
Session 2 – Wednesday November 9, 2:30 am – 3:00 pm
Session 3 – Thursday, November 10, 11:00 am – 11:30 am
Session 4 – Thursday, November 10, 1:00 pm – 1:30 pm

If you have any questions, please contact us at ascatanks@safetycodes.ab.ca or by phone at 780-413-0099 or toll-free at 1-888-413-0099.