Welcome Brenda Desjardins, Board of Directors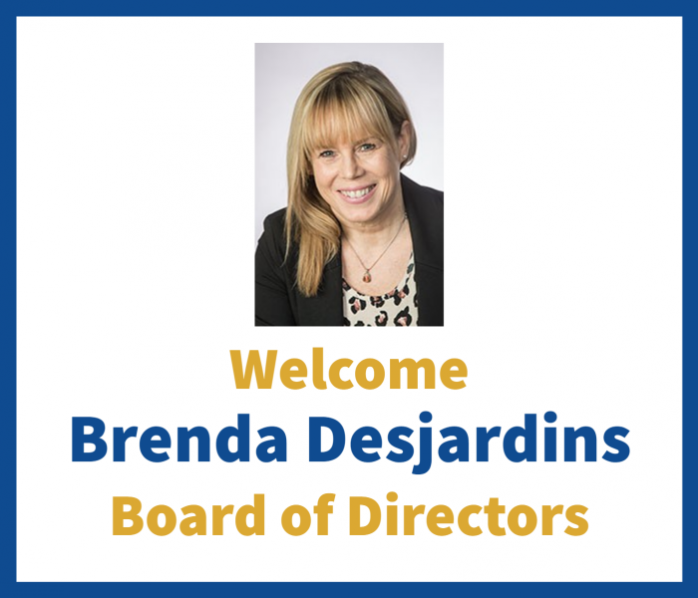 The Council is pleased to welcome Brenda Desjardins as the City of Calgary's appointee on our Board of Directors. Brenda will serve on the Human Resources and Governance Committee, bringing a robust strategic approach and a focus on business and organizational performance.
Brenda is currently the Director of Calgary Building Services; she joined the City of Calgary in January 2019. Before working at the City, Brenda spent over ten years as a Field Director at TELUS. She brings over twenty years of experience leading operations in large team environments for the City of Calgary, TELUS, General Electric, and Convergys Canada.
Brenda possesses a Bachelor of Arts from the University of Alberta, a Business Certificate from John Abbott College, and a Green Belt in Six Sigma (Lean Management practice). She enjoys volunteering and has partnered with the Calgary Regional Immigrant Employment Council for over ten years.